This is my boboy. Doesn't he just look so badass

.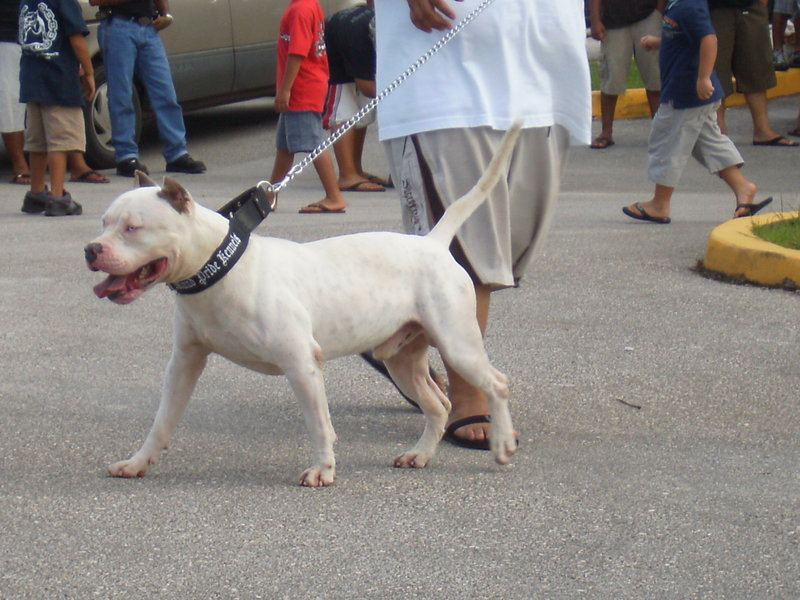 Sorry guys. For some reason I am having difficulty with my photobucket. So
click here
to see more of the event.
For those that showed up, thanx for your support. Next year I'll pass out invitations to the whole family so that they can check it out.
_________________